Enjoy a pleasant working atmosphere
Vacant office spaces in the Sprinkenhof
Are you looking for somewhere with character that seamlessly blends modernity and tradition? Welcome to the Sprinkenhof in Hamburg.
A World Heritage Site, individual space solutions and state-of-the-art building services: the Sprinkenhof in Hamburg provides you and your company with unique office space that effortlessly combines the modern and the traditional. Do you need individual or open-plan offices? No problem. We can cater for almost any fit-out requirement. The following information will give you an overview of the available office space in the Sprinkenhof.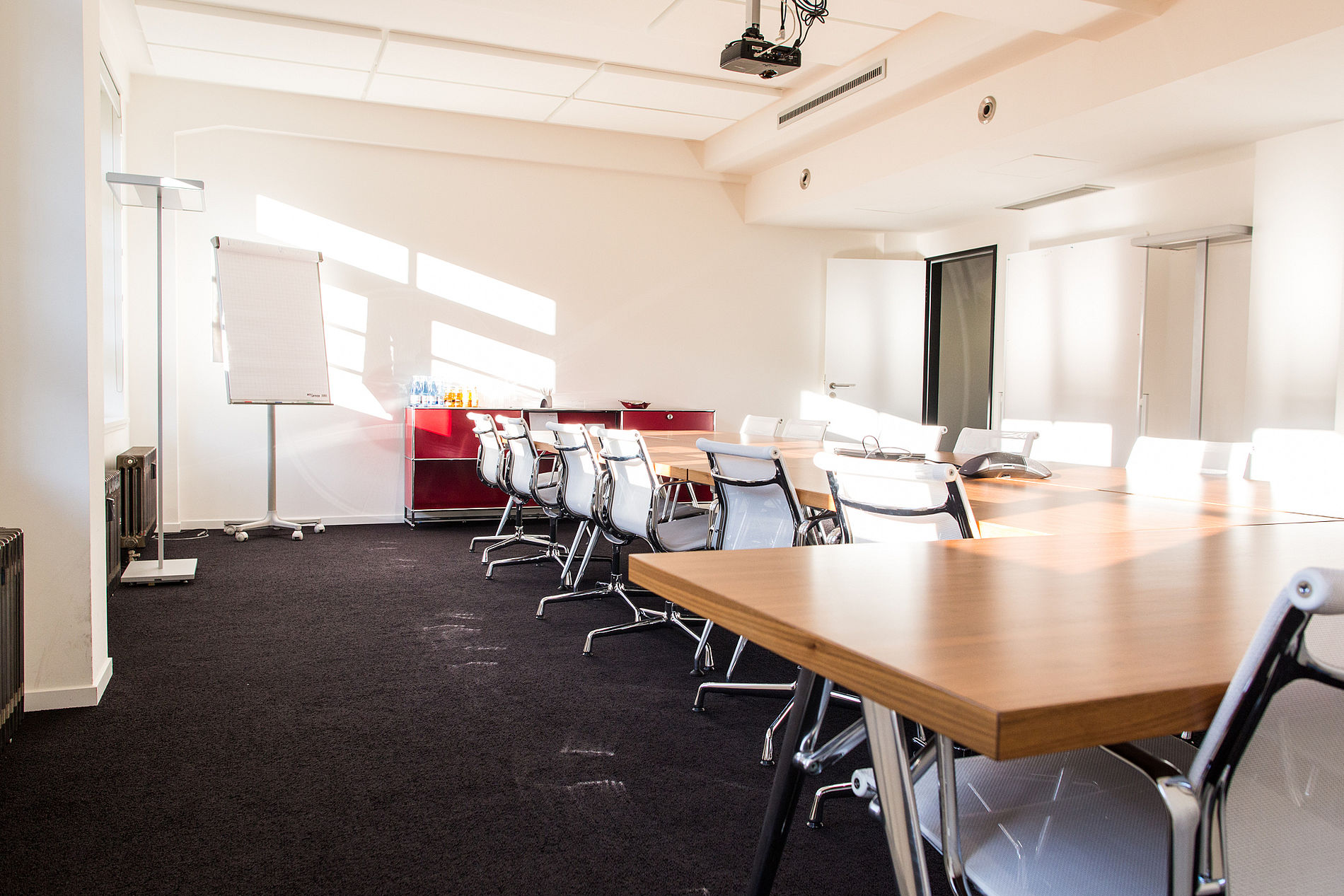 Altstädter Straße 6
1st floor | 654.75 m²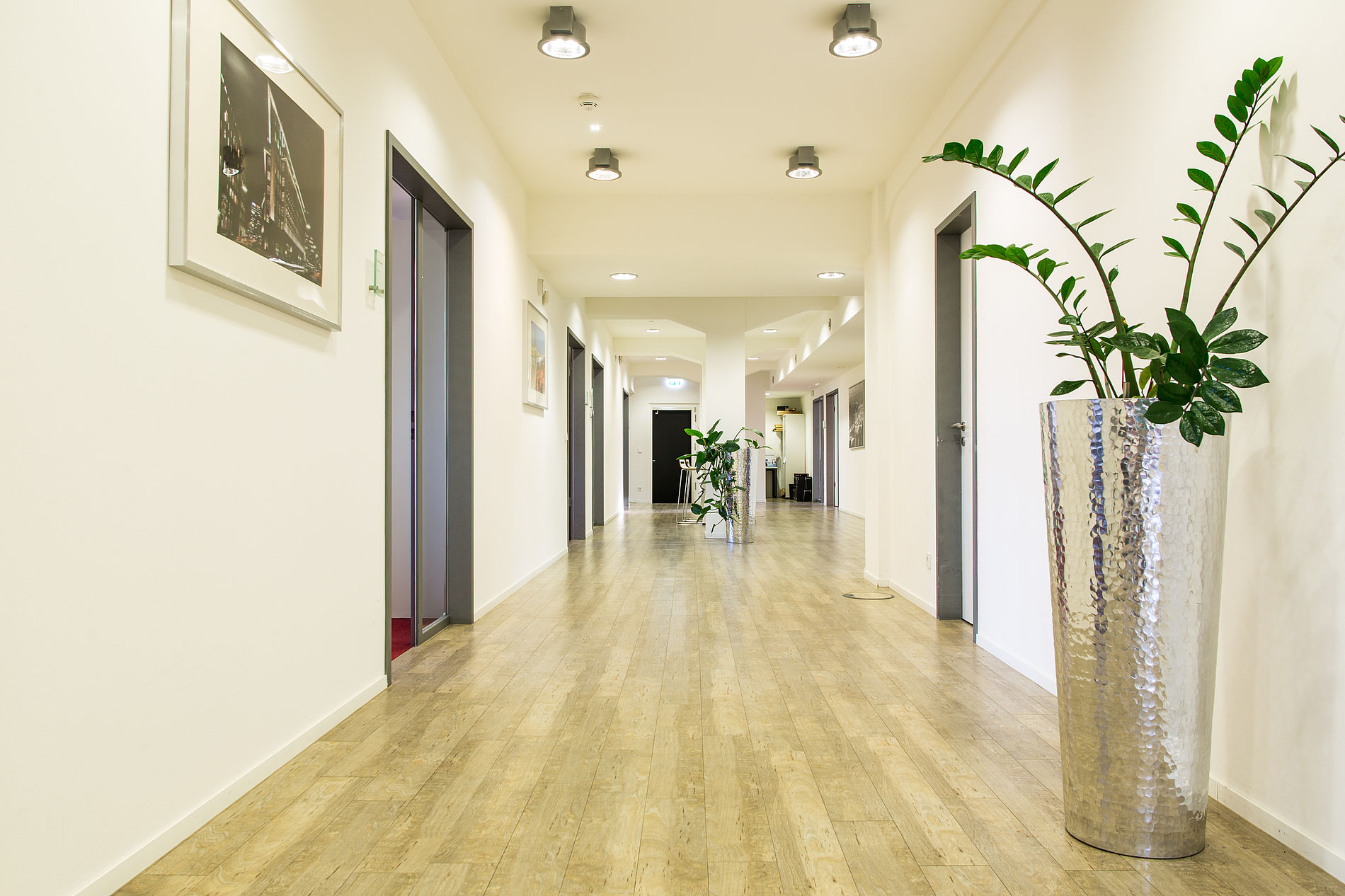 Burchardstraße 8
2nd floor | 2.960.80 m²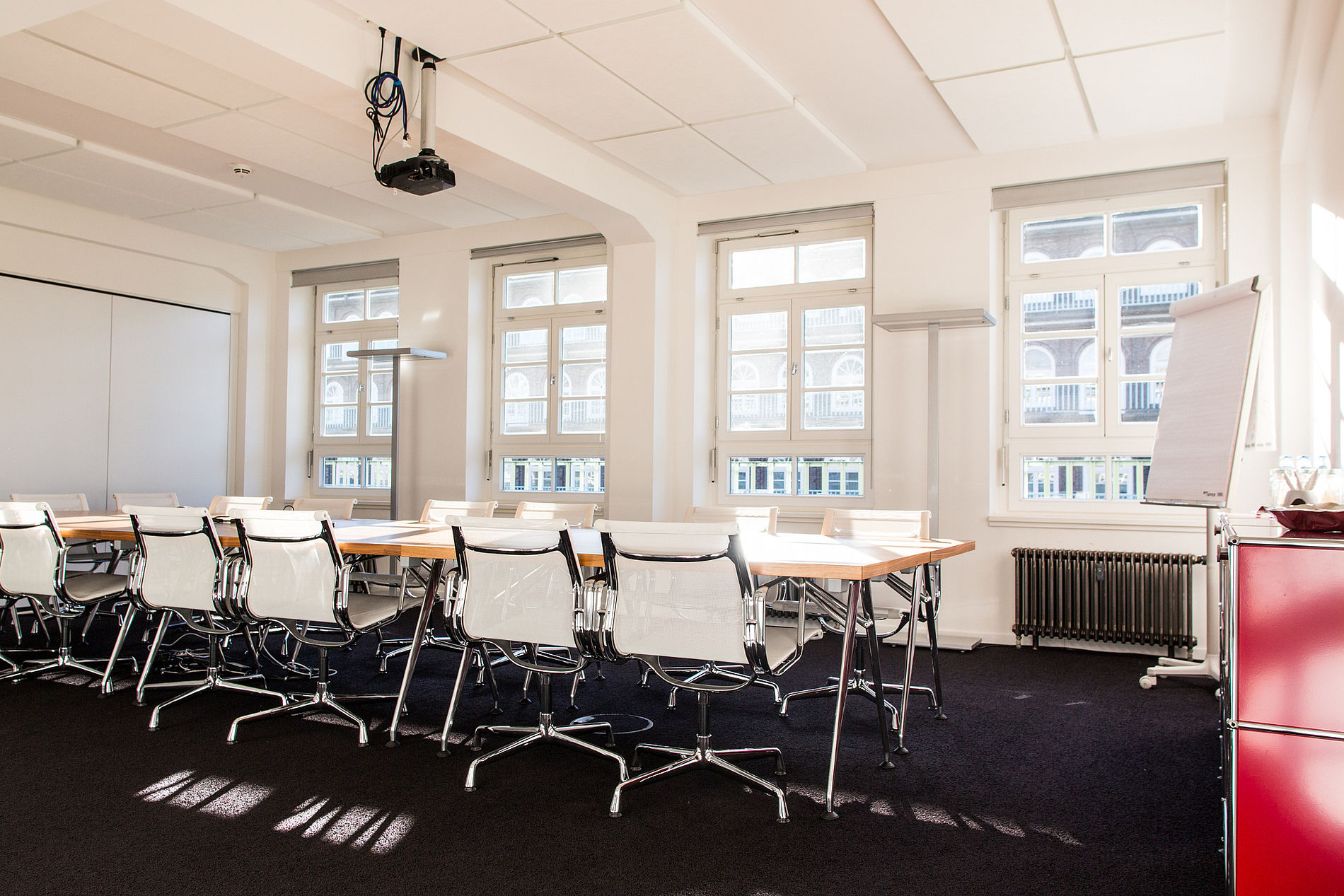 Springeltwiete 1
3rd floor | 285.01 m²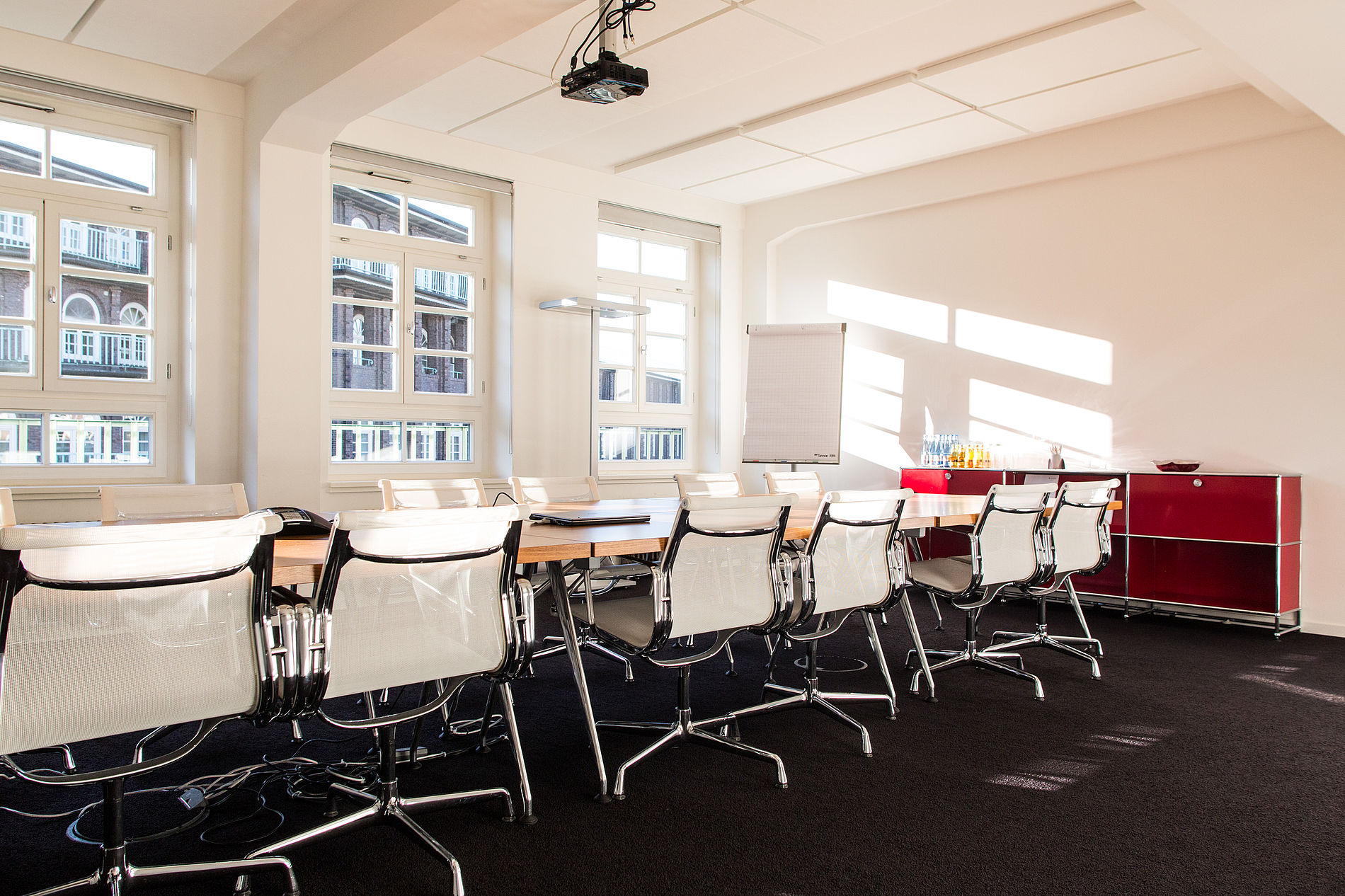 Springeltwiete 1
4th floor | 285.08 m²
Connectivity matters - Gold status for Sprinkenhof Hamburg
Wired Certification is a commercial real estate rating system that empowers landlords to understand, improve, and promote their buildings' digital infrastructure.
In order to make the IT infrastructure at the Sprinkenhof Hamburg more accessible to our prospective tenants, we have had the property monitored by Wired Score. The result was quite good. As the first house WORLDWIDE of this age class, the Sprinkenhof Hamburg was awarded with gold status.