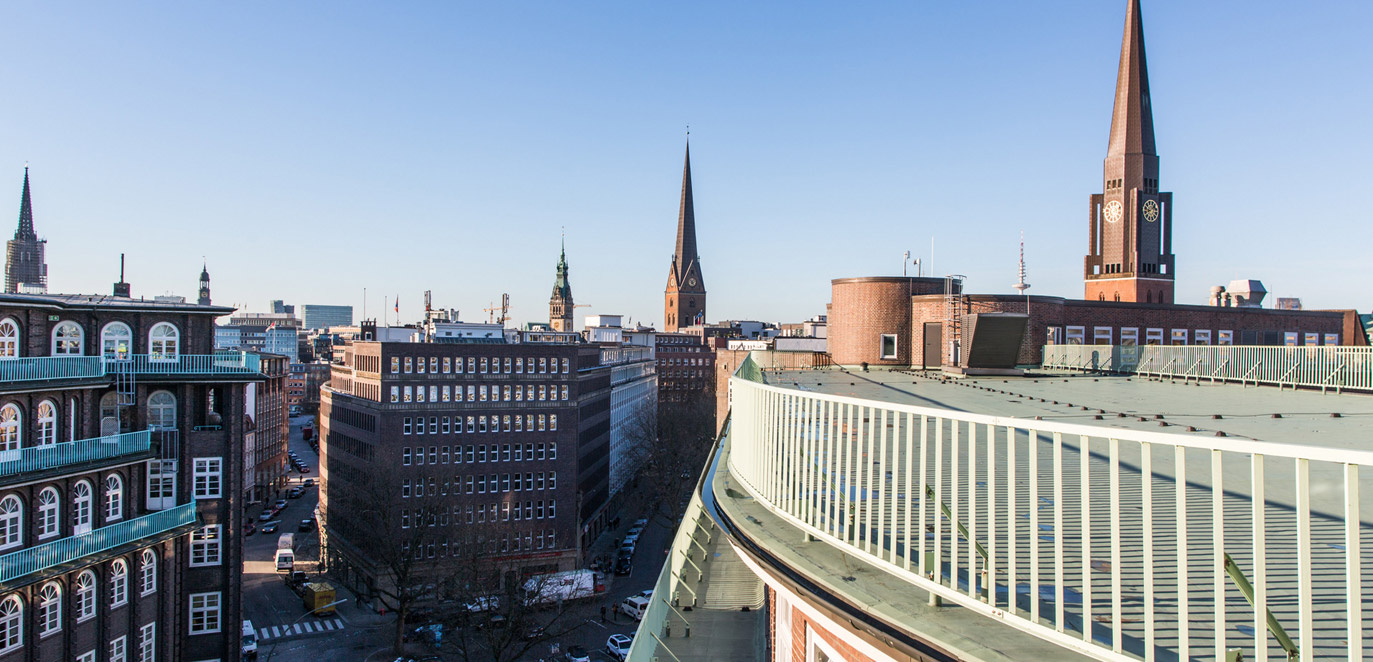 At the heart of the city,
right next to the train
station, the Alster and
the port
Between Hamburg's historic centre and HafenCity
Central location, perfect infrastructure and historic sophistication: the Sprinkenhof is located in the middle of Hamburg's historic centre between HafenCity and the shopping streets of the traditional Kontorhaus district.
The modern offices located behind the impressive architecture of Hamburg's Kontorhaus district have lost none of their original charm or historic sophistication. The district and its historic centre are home to mainly retail outlets, eateries and offices. The Bauer Media Group and Zeitverlag publishing company also have their company headquarters here. In addition to offices, the ground floors in the district also accommodate a variety of niche retail businesses and a large number of eateries.
Mönckebergstraße, one of Hamburg's most prestigious shopping streets, is within walking distance, just 400 metres away. The Europa Passage, Hamburg's largest city centre shopping complex, with more than 120 shops, is almost as close.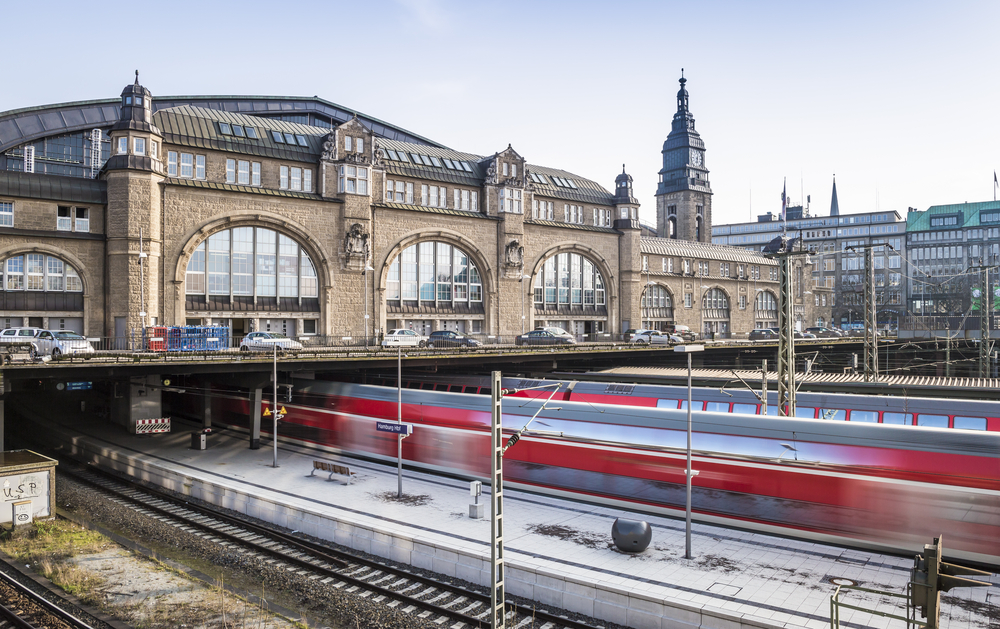 Central station
As Hamburg's largest train station – ahead of Altona and Dammtor – the Hauptbahnhof is the city's most important transport hub and Germany's busiest train station. Both the Hauptbahnhof and the ZOB (the city's long-distance bus terminal) are just under 10 minutes' walk away (around 650 metres).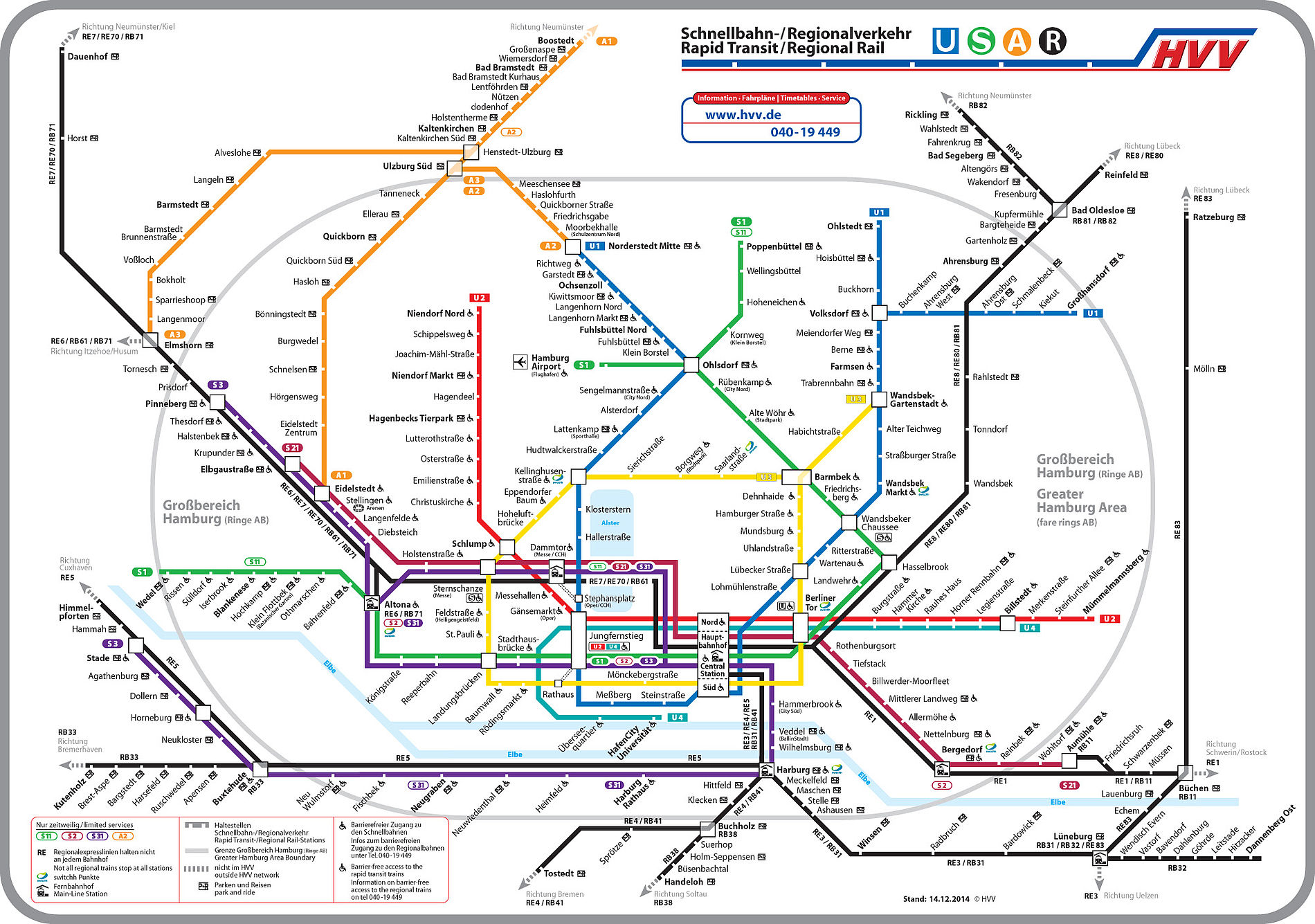 Public transport
The Hauptbahnhof provides connections to all public transport services. The Meßberg, Mönckebergstraße and Steinstraße underground (U-Bahn) stations and several bus stops are also located close to the Sprinkenhof.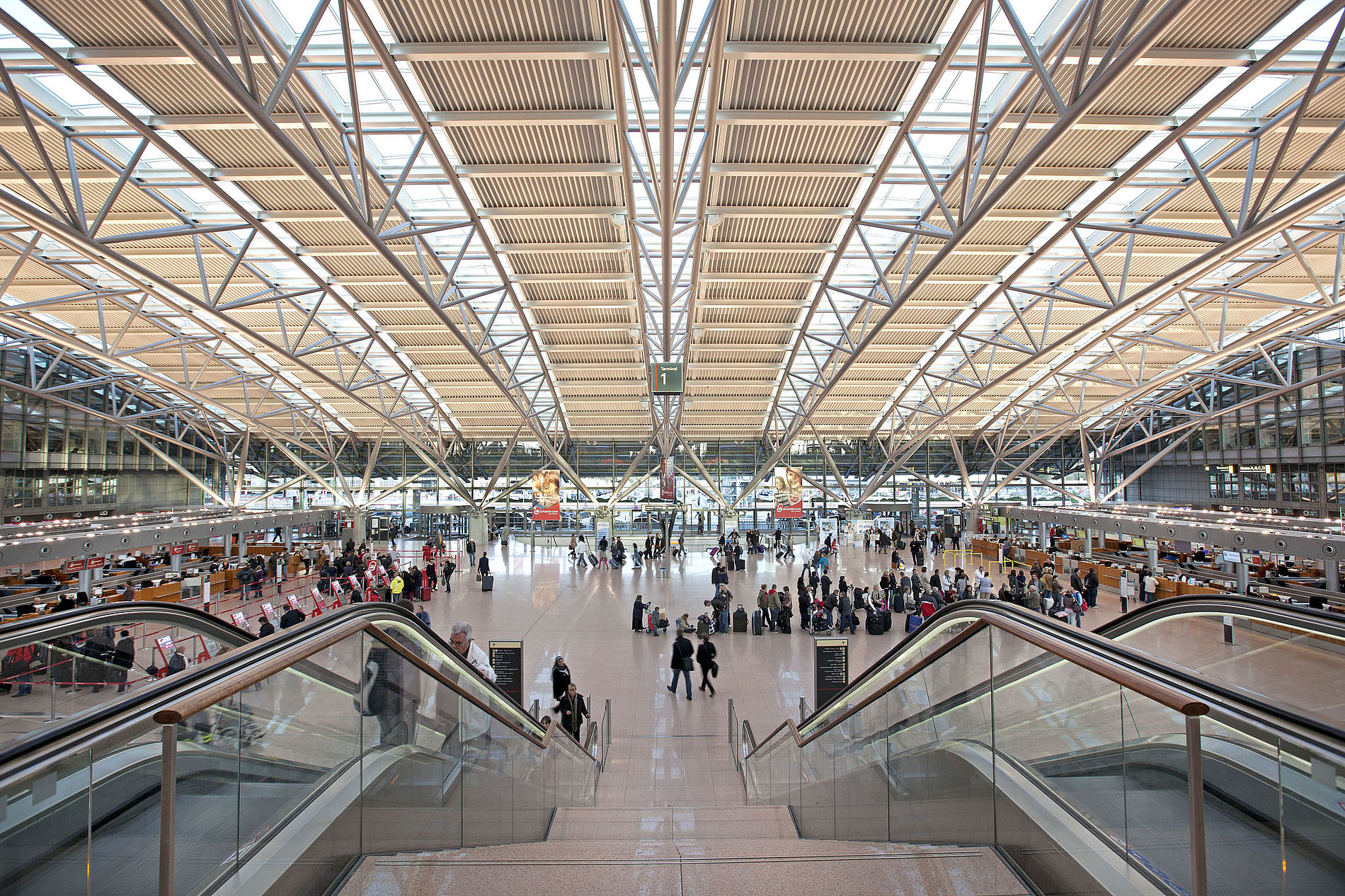 Flight connections
Hamburg Airport (HAM) is the Hanseatic city's international airport and is located around 10 kilometres north of the Sprinkenhof. An urban train (S-Bahn) provides a direct link between the Hauptbahnhof and the airport (travel time approx. 25 minutes).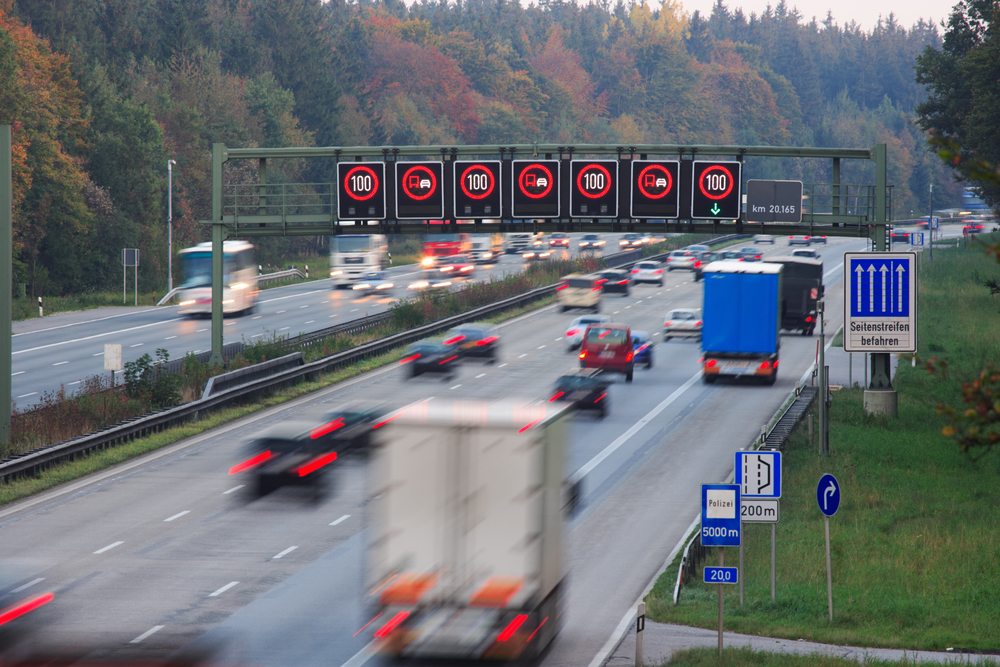 Motorway
The Sprinkenhof is also easily accessed by car: the A 1 is just 10 minutes away via the bridges on the river Elbe. From there, the best motorway connections travel in all four directions.