Our contacts for all questions on renting office space
The direct line to the owner's representative
Would you like to use the Sprinkenhof to achieve your goals? Would you like to see your dreams become a reality in the prestigious environment of this historic building? We would be delighted to tell you more!
PATRIZIA Deutschland GmbH
David Zielsdorf
Asset management
Phone: +49 40 28 40 67-420
Fax: +49 40 28 40 67-417
david.zielsdorf@patrizia.ag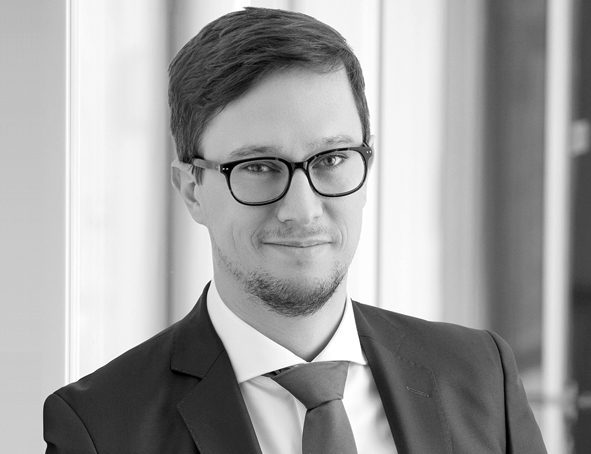 A direct line to the Property Manager
Are you a tenant in the Sprinkenhof or would you like to request information? We look forward to your letter, email or phone call!
DIM Property Value GmbH
Celina Lux
Property Manager
Phone: +49 40 23 80 585-12
Fax: +49 40 23 80 595-99
c.lux@dimpv.de